High in
Fiber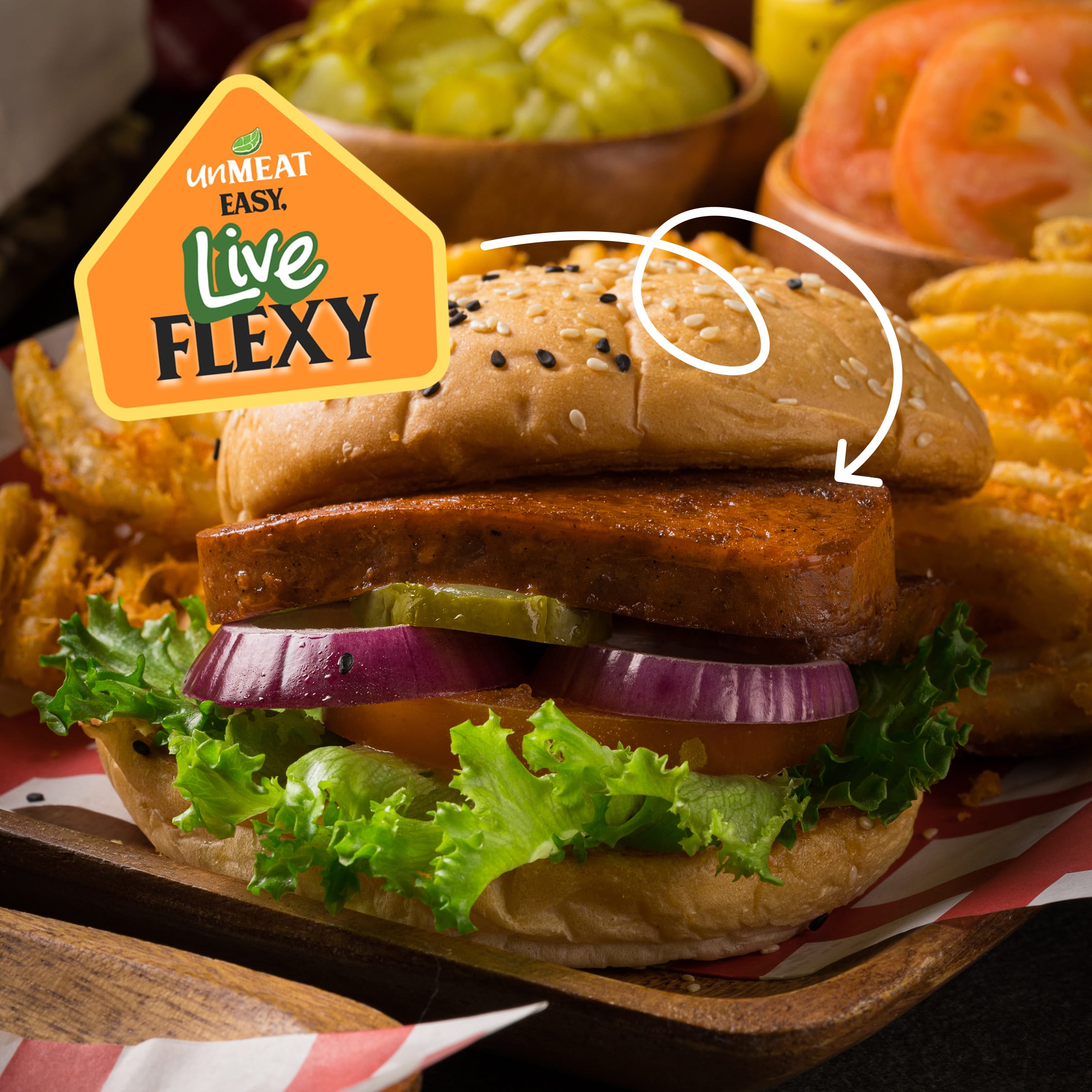 Clean
ingredients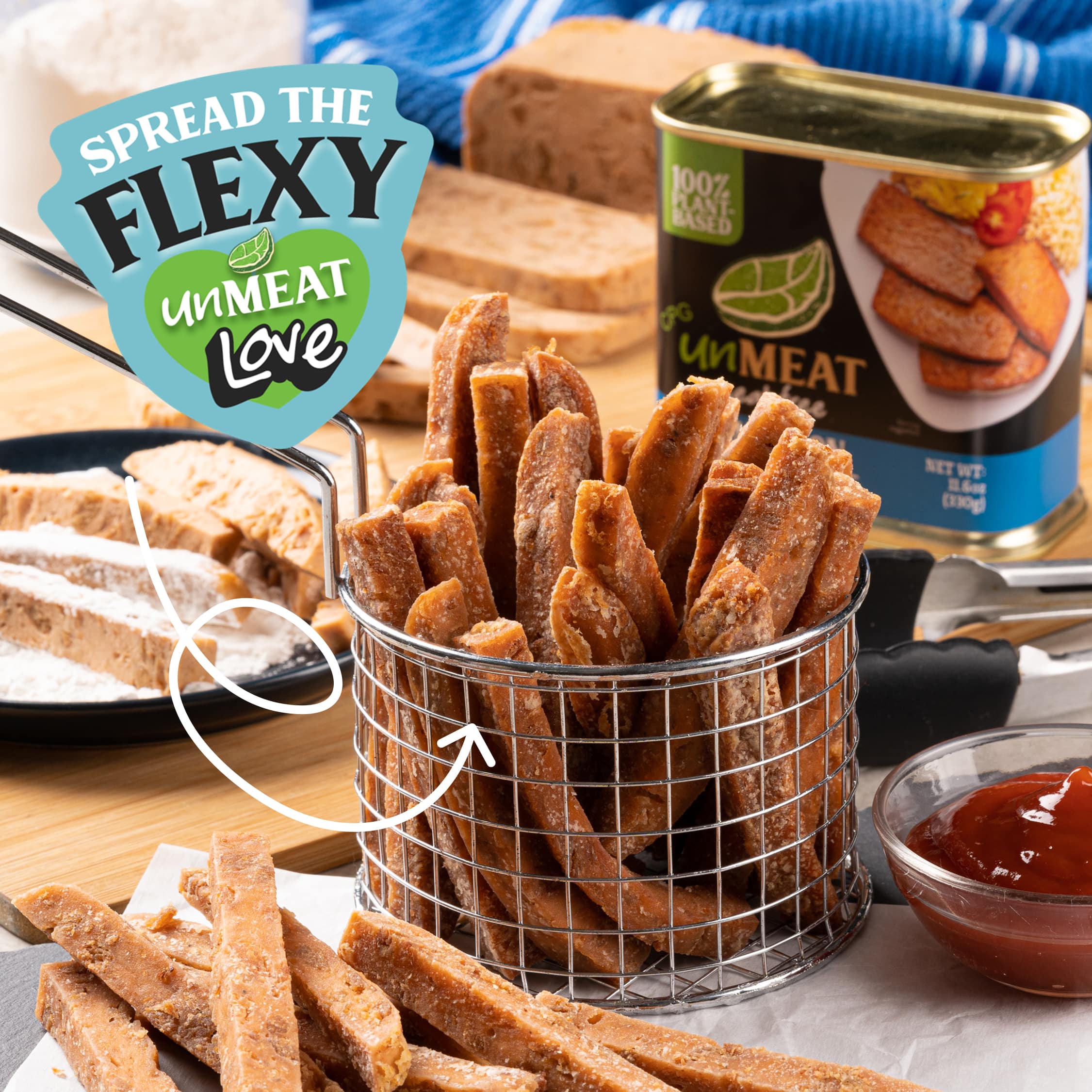 Your new go-to
plant-based pick
unMEAT has everything you love about meat and seafood!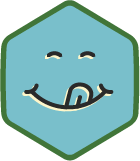 For your taste buds
With unMEAT, you still get to experience great meaty taste and texture. No sacrifices necessary!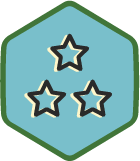 For your health
Zero Cholesterol for your heart and fiber-rich for your gut. unMEAT is packed with protein to keep you moving!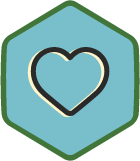 For the planet
unMEAT is plant-based, plastic-neutral, and Non-GMO.
unMEAT is
tastier healthier juicier
Our Sustainability Promise
unMEAT takes steps towards a more sustainable tomorrow by being a certified net zero plastic waste brand, plant-based, and GMO-free.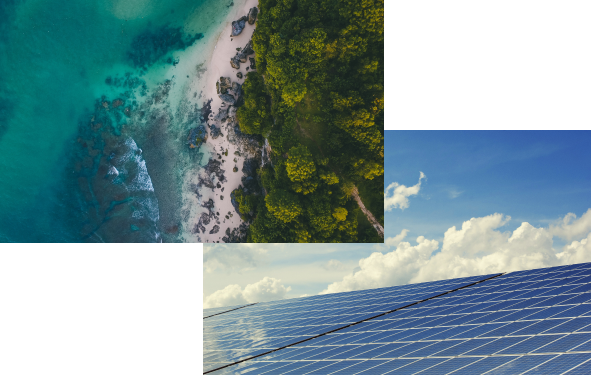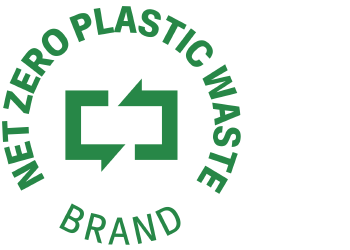 Certified by the Plastic Credit Exchange, unMEAT offsets all of its plastic used.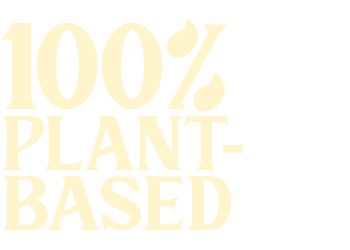 Our products use only plant-based ingredients to provide you a delicious and surprisingly tastier alternative to meat and seafood.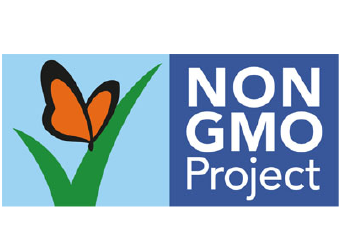 Our ingredients are all GMO-free and we're proud to be that way.